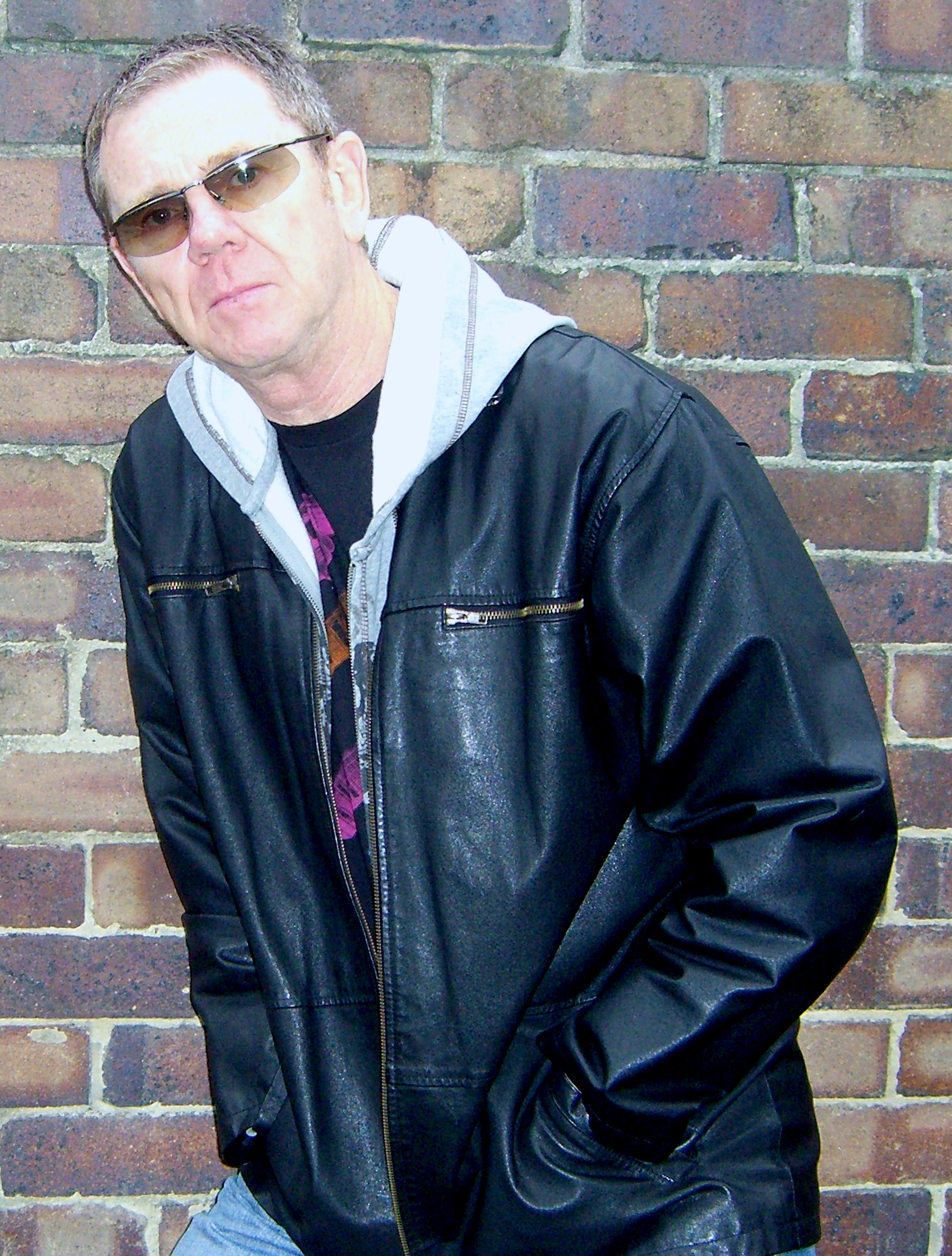 The Linzi O Band produced a compelling style of funk, Latin, hip hop and jazz all blended to form the sound of that was Linzi O Band.
The line up comprised of:
Lindsay Osborne was born and bred in Sydney's inner-city, the son of a keen and accomplished musician. The playing of music is a natural and developed talent for him. His passion for music has also led to long standing friendships with industry greats such as Carlos Santana and Lenny Kravitz. Linzio formed the band and drove the live and infectious sound of the band with pure passion and heart.
The band developed a strong and loyal following in their home city of Sydney Australia. They completed an album titled from "There to here" . The album was produced by Linzi O and music guru John Robinson ( Ex Black Feather ) and then mixed by former SANTANA bass player Myron Dove. We mastered at 301 with Steve Smart, who instantly made the right connection with the songs. The resulting sound quality is testament to his input. The album has something there for everyone.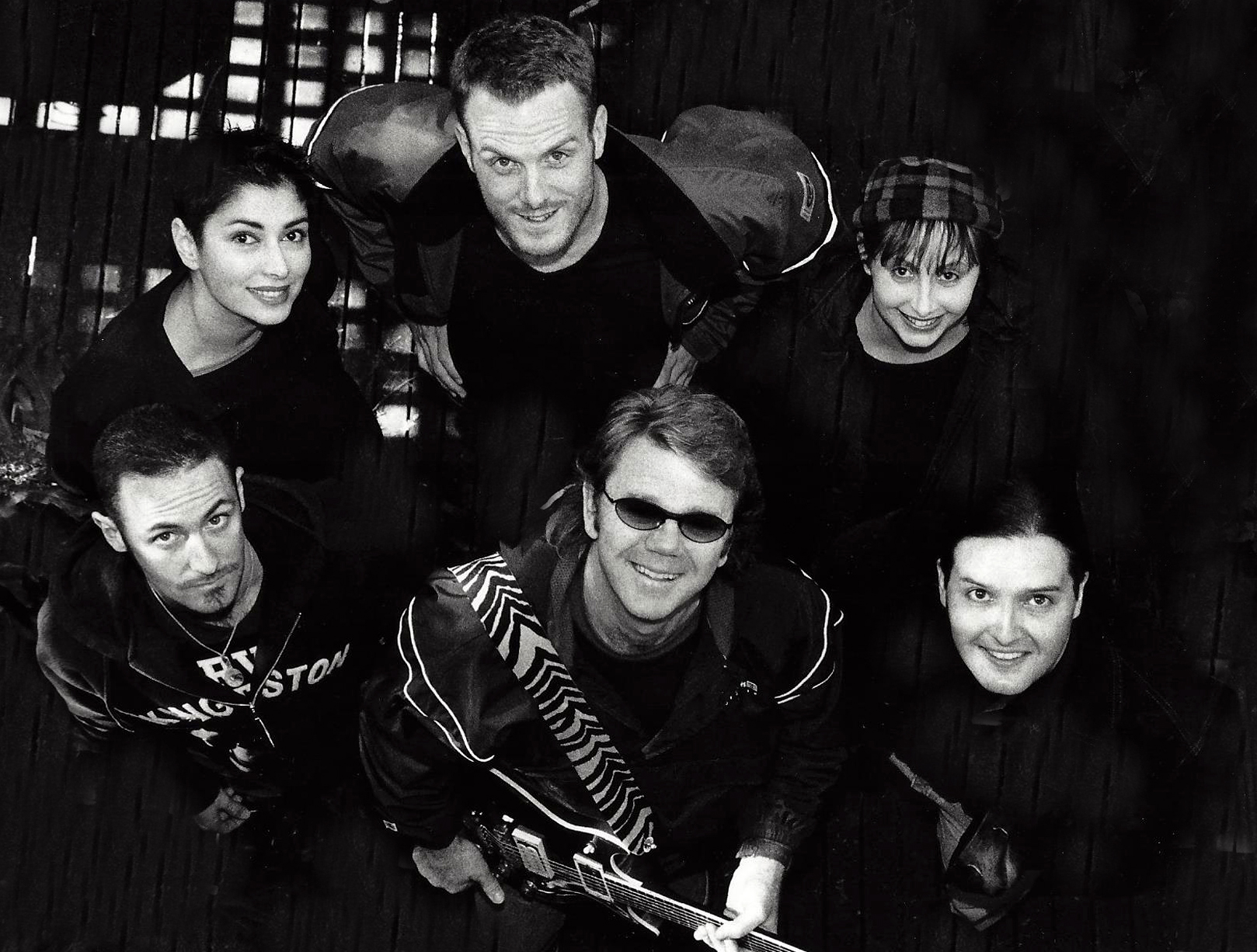 The band held a reputation for an uncanny ability to "win" over any audience. If there is such a thing as an ability to guarantee a "good time" then The Linzi O Band definitely possessed this quality. The band developed their obscure hybrid Latin and Salsa sound to assure an infectious and compulsive rhythm was made on the dance floor. The album " From There to Here " stands the test of time and is as fresh as it was the day it was record.
Based in Sydney's Eastern Suburbs, Linzi O has an extensive music history and you can read all about that in the Lindsay Osbourne bio section of this website. As a Producer and Arranger he has an incredible ability to "hear" it as it should be. He has behind him a long and broad history in the music industry dating back to 1967 when he first picked up a guitar and began to build his profile as a musician. He has built incredible relationships within the industry. He continues to remain close friends with Carlos Santana and has travelled on many tours with Carlos around Australia, Japan and the US since 1994.
As a bass player he has played with a myriad of household names and has a strong reputation for being able to lay it down deeper in the pocket than anyone else.
In 1998, he formed The Linzi O Band. In 2000, the band recorded their debut album From There To Here, co-produced with John Robinson and mixed with Myron Dove (Santana, Quincy Jones, Stevie Wonder, Chaka Khan, Stevie Winwood, Jeff Beck). Their first single went to Number 1 on the MP3 Latin Charts and stayed in the charts for 5 months. Tracks from the album were also featured in several surf movies and TV sports shows.
Linzi has had much experience not only performing, but also writing and orchestrating music. He has over 18 years of formal study including the NSW Conservatorium of Music. In the 1970s. he was heavily focused on fusion (jazz & latin) along with bass (acoustic & electric), guitar, production, composing and engineering.
He has acquired skills in every possible field fit for the industry. Whilst in the UK in the 80′s, he met a stack of ground breaking acts of that time including, Siouxie and the Banshees, Stray Cats, Gillan and ex-Sex Pistols members Paul Cook and Steve Jones.
Linzi's advice for young and aspiring artists is to think of two things:
"Firstly, if you can't do it under one light in a t-shirt…you just can't do it!"
"Secondly, real music is heard in the heart."
The Linzi O Band's debut album is available at all leading digital retailers on the planet. You can check the band website at www.linzioband.com